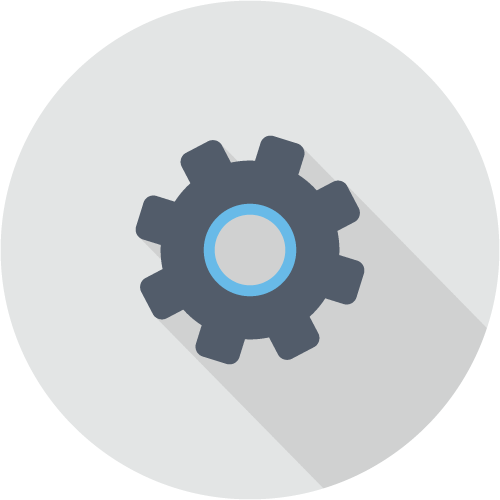 Government
In today's rapidly changing world, government contractors are tasked to not only maintain compliance but also stay ahead of the technological curve. It can become stressful, time consuming, and expensive to manage the multifaceted world of government contracting alone. At Red Rock Business Advisors, we understand this better than anyone.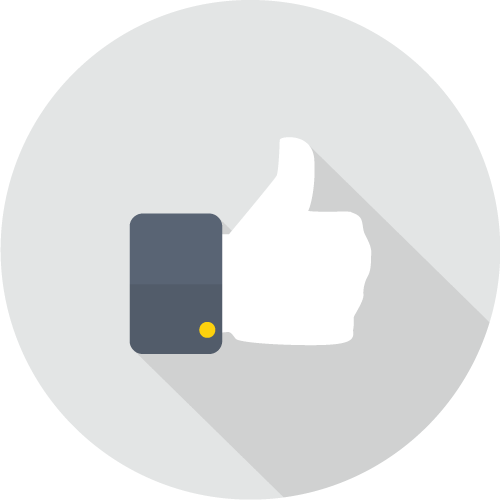 Commercial
Red Rock provides various services to our commerical clientele. With experts in technology, finance and strategic planning we have a team ready to tackle the toughest business challenges.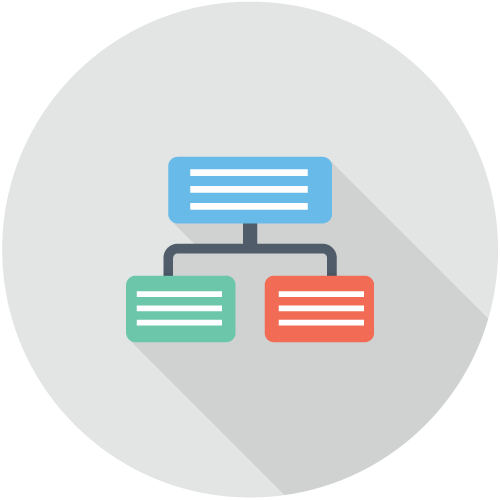 Community
Red Rock Business Advisors is known throughout the business and government organization world for our personal, hands-on approach. But our individualized and attentive focus is not limited to business strategy and solutions. At Red Rock, we are committed to helping our community at large. As a growing company, we feel it's our duty to make sure our surrounding communities thrive and remain healthy for many years to come.